Summerfields is an absolute hidden gem of a venue! Jessica and Joyce were fantastic to deal with and made everything such a breeze to organise. Our wedding on the 9/2/19 was perfect and we enjoyed every moment of it. The guest house is absolutely beautiful and we loved our stay the wedding night. Thank you!
Kasey & Michael February 2019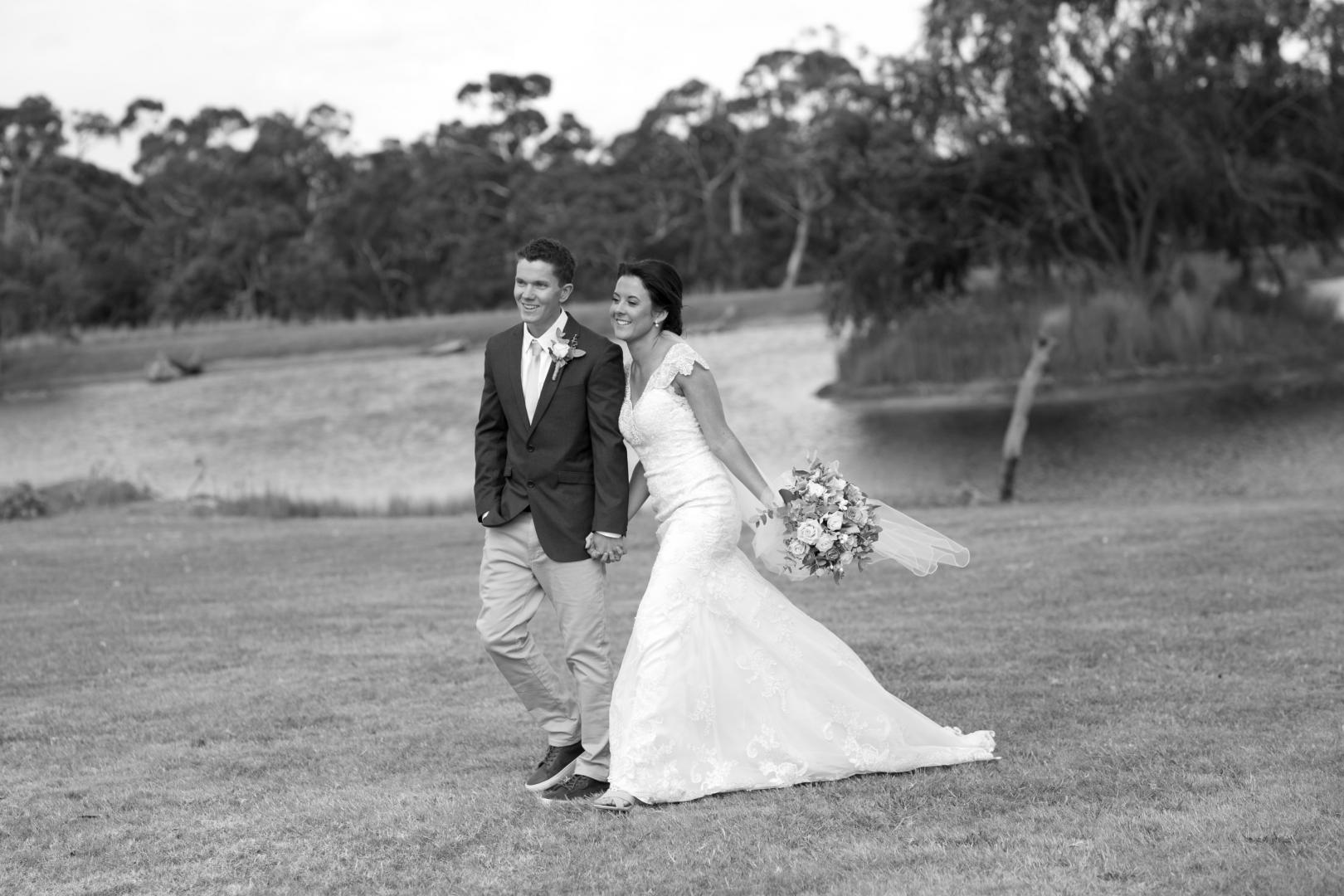 Summerfields honestly couldn't have perfected our wedding more.Tania was so helpful and accommodating throughout the entire process. The food on the night was just INCREDIBLE and all of the guests raved about the food quality and amazing service from the start. The rooms in the house were clean and all beds extremely comfortable. So glad we chose to hold our special day here and extremely recommend Summerfields!
Lauren & Ryan December 2018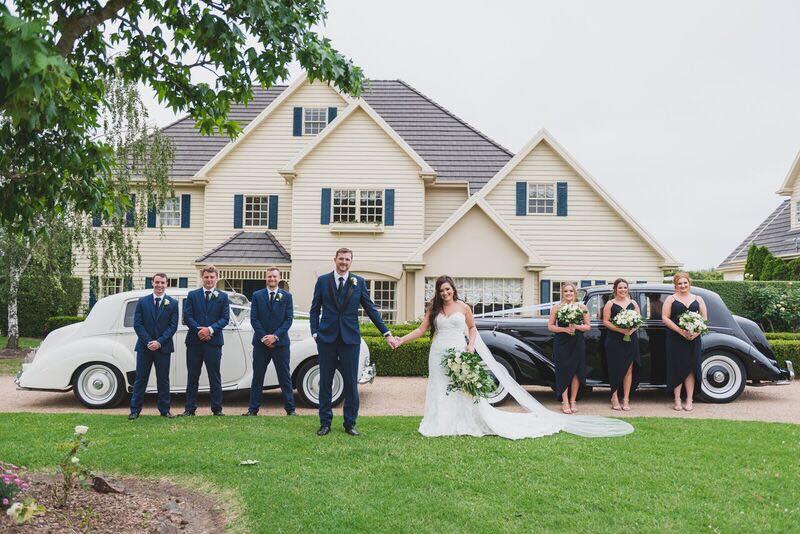 Its a beautiful estate, we went for high tea and the food was delicious, coffee, tea and food kept coming. The staff were so friendly taking photos for us and allowing us to go upstairs to see their accommodation also very interested in where we had come from. Highly recommend it.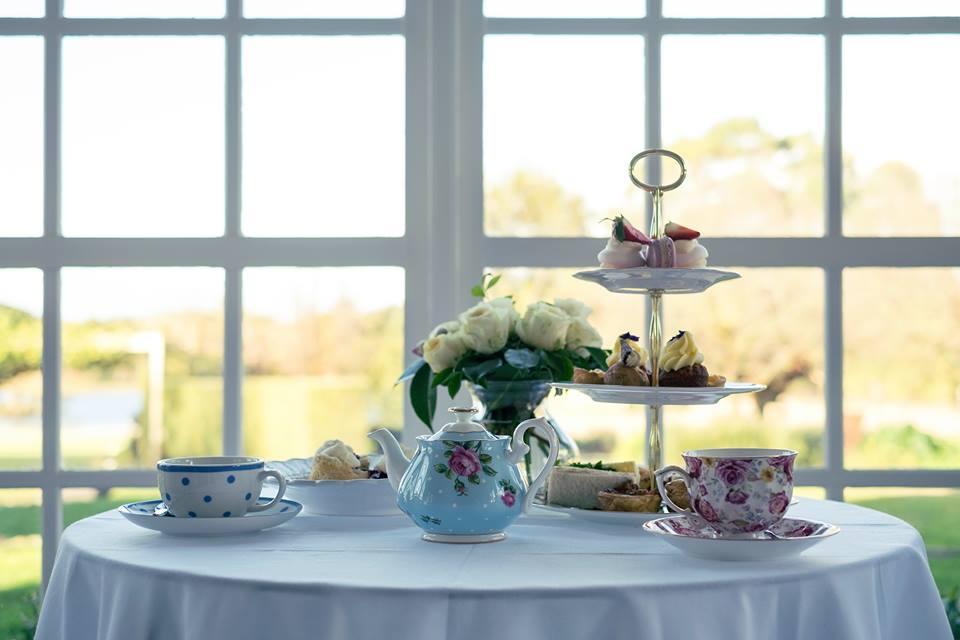 The entire team led by Tania at Summerfields were amazing. From the very first meeting, they were always accommodating, prompts with their responses and eager to help with any requests. Petra was also amazing on the night, making sure the bridal party were well looked after with food and drink. The entire bridal party stayed at the venue for the weekend and we were looked after so well, with smooth check in, the rooms all amazing, and lots of great little touches with three course breakfast, and modifications for dietary requirements. The entire day and night, in fact weekend went off without a hitch, everything was perfect! The venue, well it speaks for itself, the house, reception hall and entire grounds are magical and the absolute perfect setting for an amazing wedding! Can not thank the entire team and staff at Summerfields for accommodating our every need and desire!
Silvia & Kevin December 2018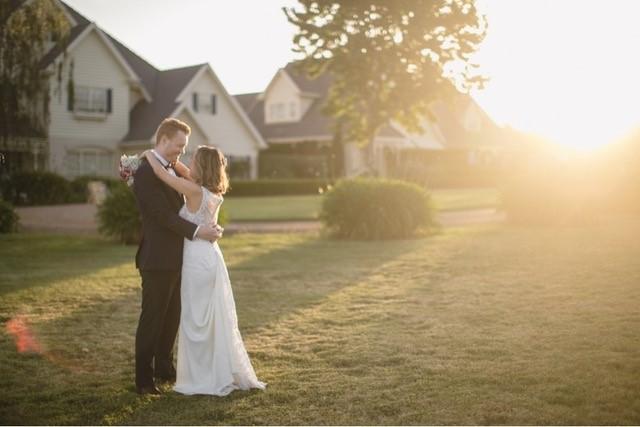 To learn more about our offers, contact us