Summerfields Estate & Country House was originally built as a Bed & Breakfast in 1998 by its first owners Maxine and Leo Janssen. Maxine's family was originally from the United States and the Janssens also traveled extensively around America for inspiration before designing and building their dream house. The style and elegance of the house are typical of the Cape Cod style architecture reminiscent of the East Coast of America.
With many honeymoon couples falling in love with Summerfields during their stay and wishing they had the opportunity to celebrate their wedding on the beautiful grounds, in 2002, Summerfields was transformed into a wedding reception venue and event space. Since then, Summerfields was the host of memorable weddings and events. 
 
Now Summerfields aims to provide memorable stay for people wanting something special.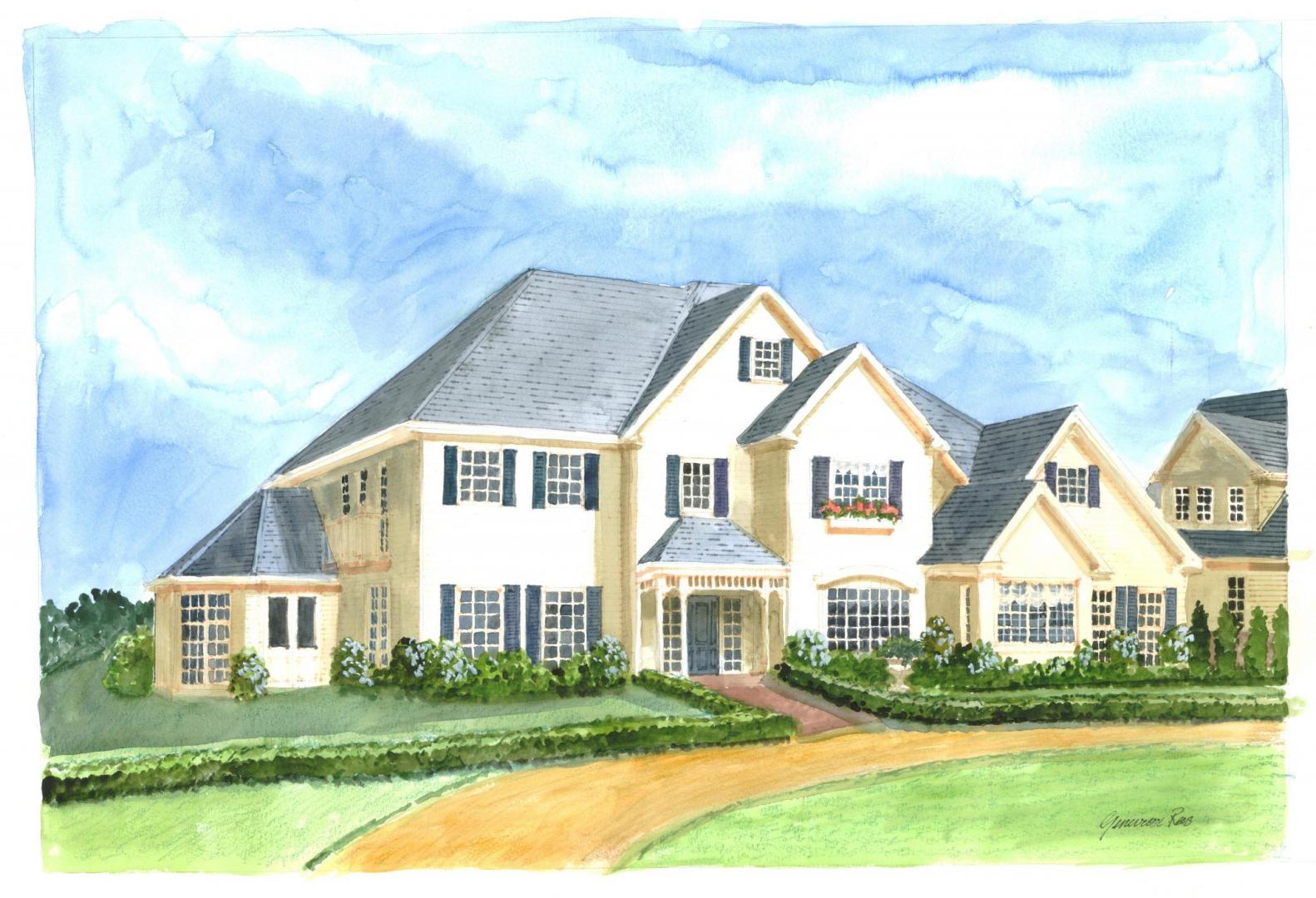 Set on beautiful grounds surrounded by a grove of 2,000 olive trees and an ornamental lake, Summerfields is encircled by beautiful semi-formal gardens and terrace and occupied by a family of resident geese.
Whilst Maxine and Leo have now retired from running the venue, Summerfields remains committed to the high standard of service and care the venue has become known and is still the ultimate desitnation for perfect weddings and stand out conferences and events on the Mornington Peninsula.
Contact us today for more information!